Do you sometimes feel a bit overwhelmed when picking out a patio set? Do vast amounts of choices leave you feeling tired? Fret no longer, we've got you covered with the Duck Covers Patio Style Quiz. Fill out the answers below to find your perfect outdoor oasis.
When it comes to colors, I like…
A) Neutral tones, like soft blues and greys
B) Deep, rich colors, like rubies and emeralds
C) All the colors! The brighter the better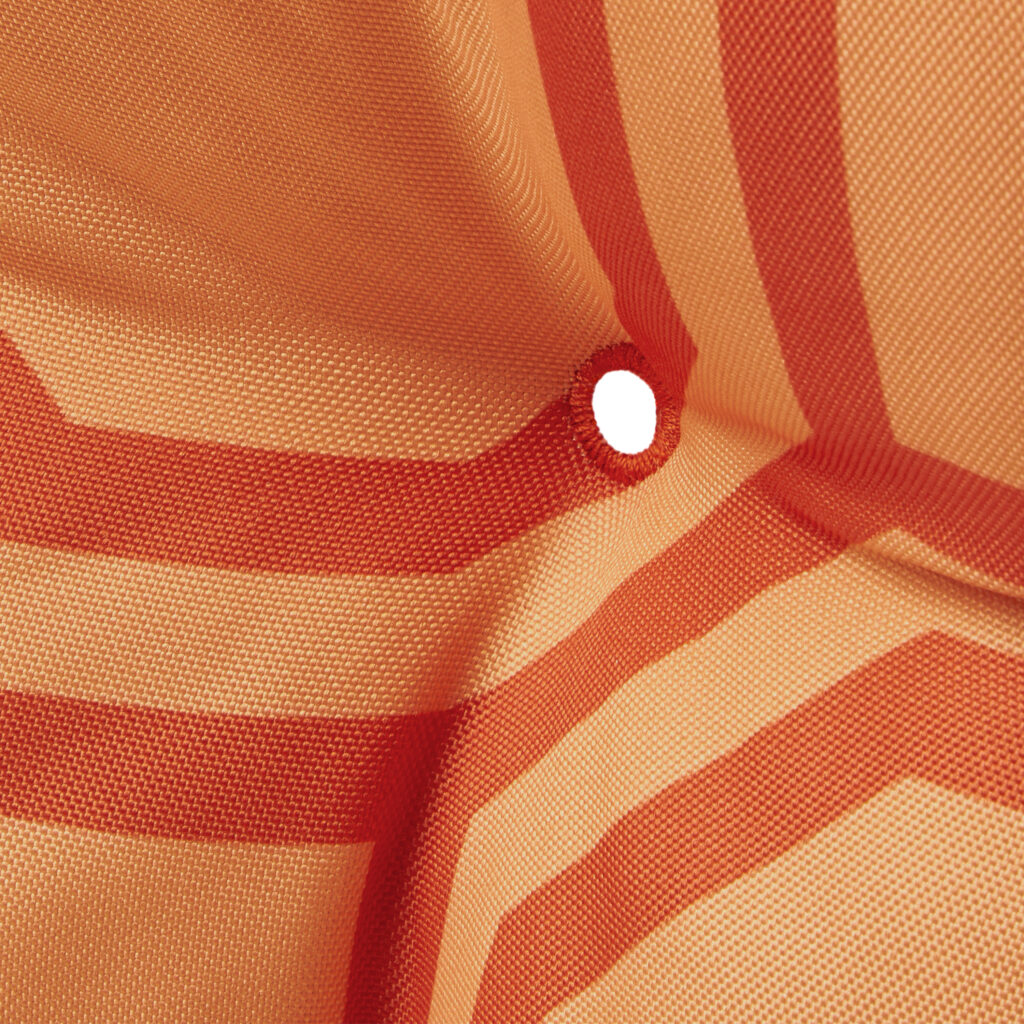 My idea of a perfect weekend is…
A) A few friends over for a BBQ
B) Listening to live music or watching an exciting movie
C) Non-stop action, dancing, playing games, you name it!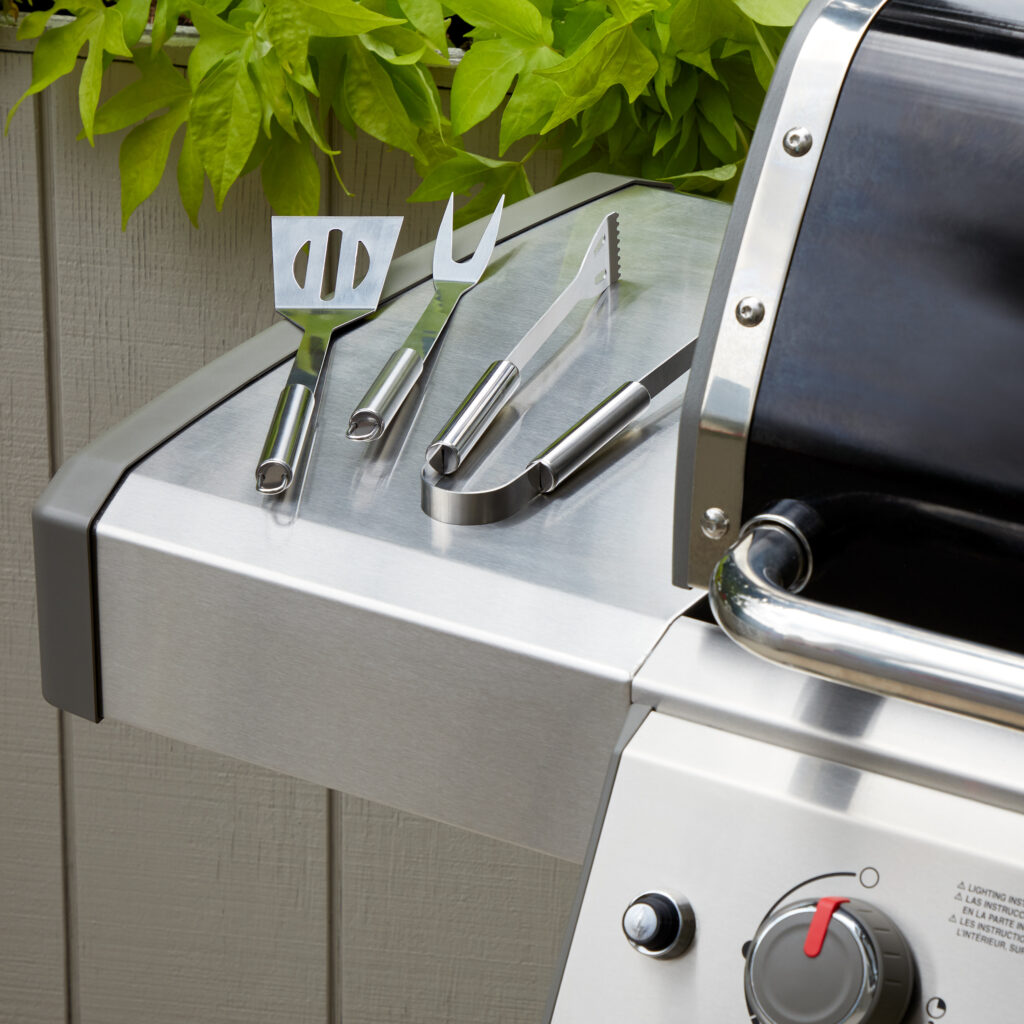 If I could have any superpower, I'd choose…
A) To control all the weather and elements
B) To be an expert in every musical instrument, as soon as I picked it up
C) The power of charisma, to have instant VIP status everywhere I go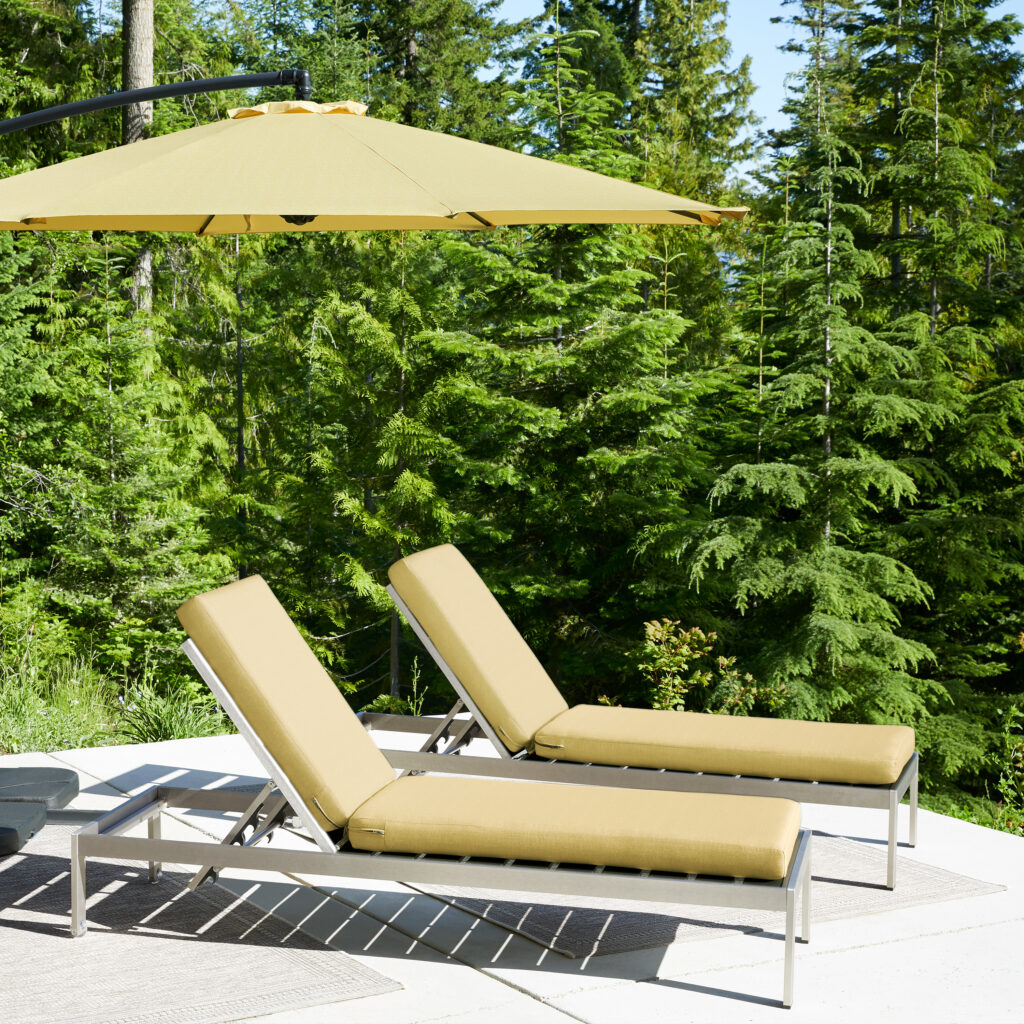 My favorite foods are…
A) Comfort food: steak, potatoes, salads
B) Something spicy, like curry!
C) Party foods, like pizza, wings, or burgers
Consulting with our Duck Stylists, please wait one moment…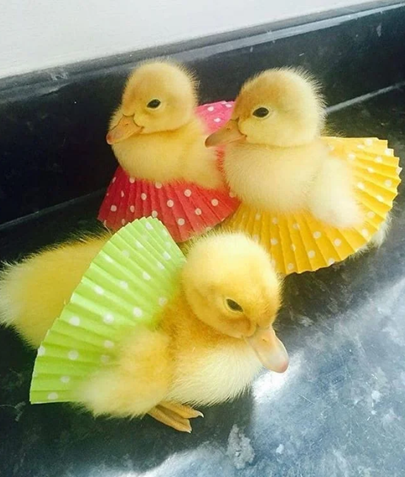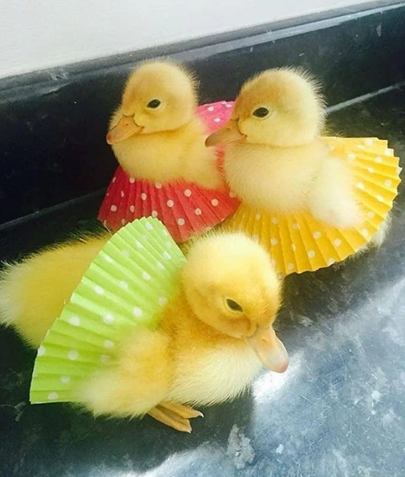 The results are in! If you chose mostly A's….
You fit right in with the Weekend™ collection!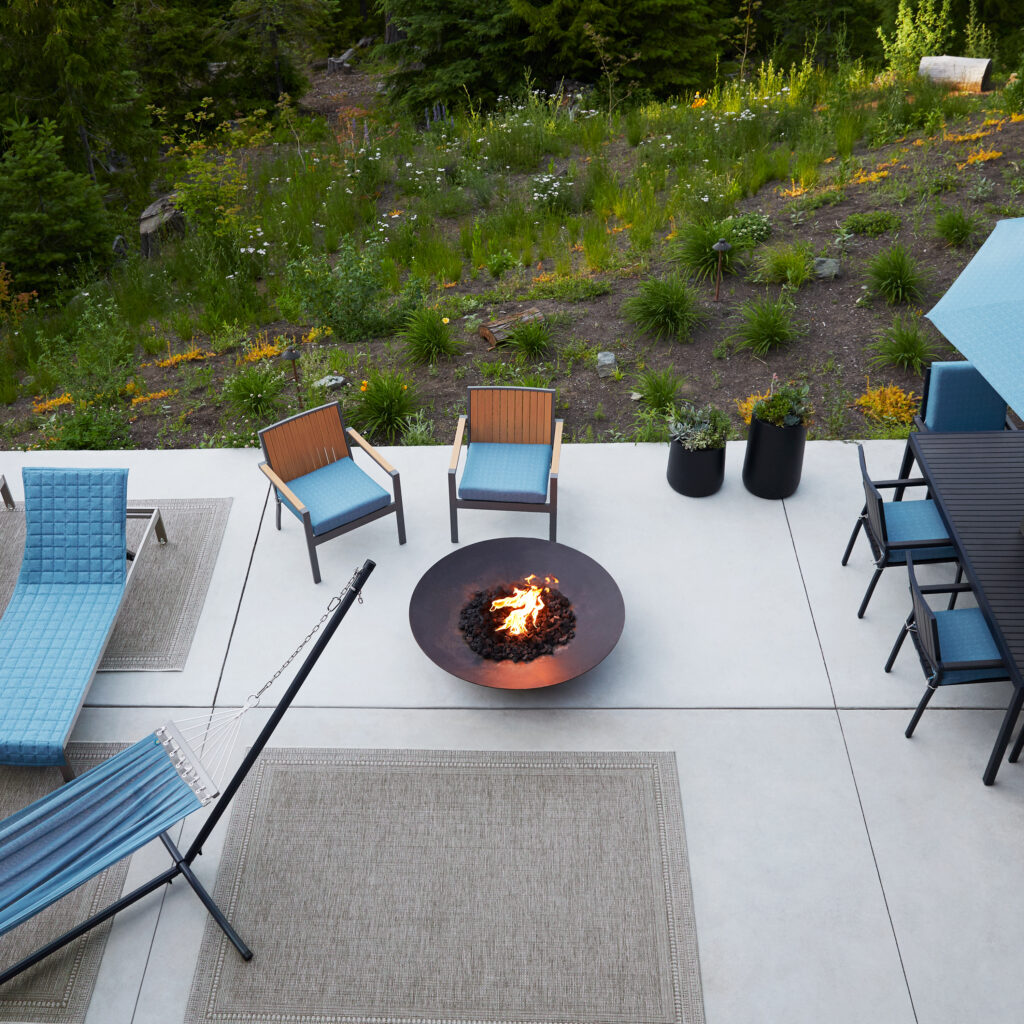 You are all about stylish, supportive comfort. Your outdoor oasis is relaxing and serene, the perfect place to kick back with a good book or have a few friends over for dinner. The Weekend™ collection is your one-stop shop for thick patio cushions, cozy hammocks, and large patio umbrellas, all made with weather-resistant fabrics. This cohesive collection comes in four bright colors and a subtle design ties your patio scene together.
If you answered mostly B's….
You're ready for our newest addition!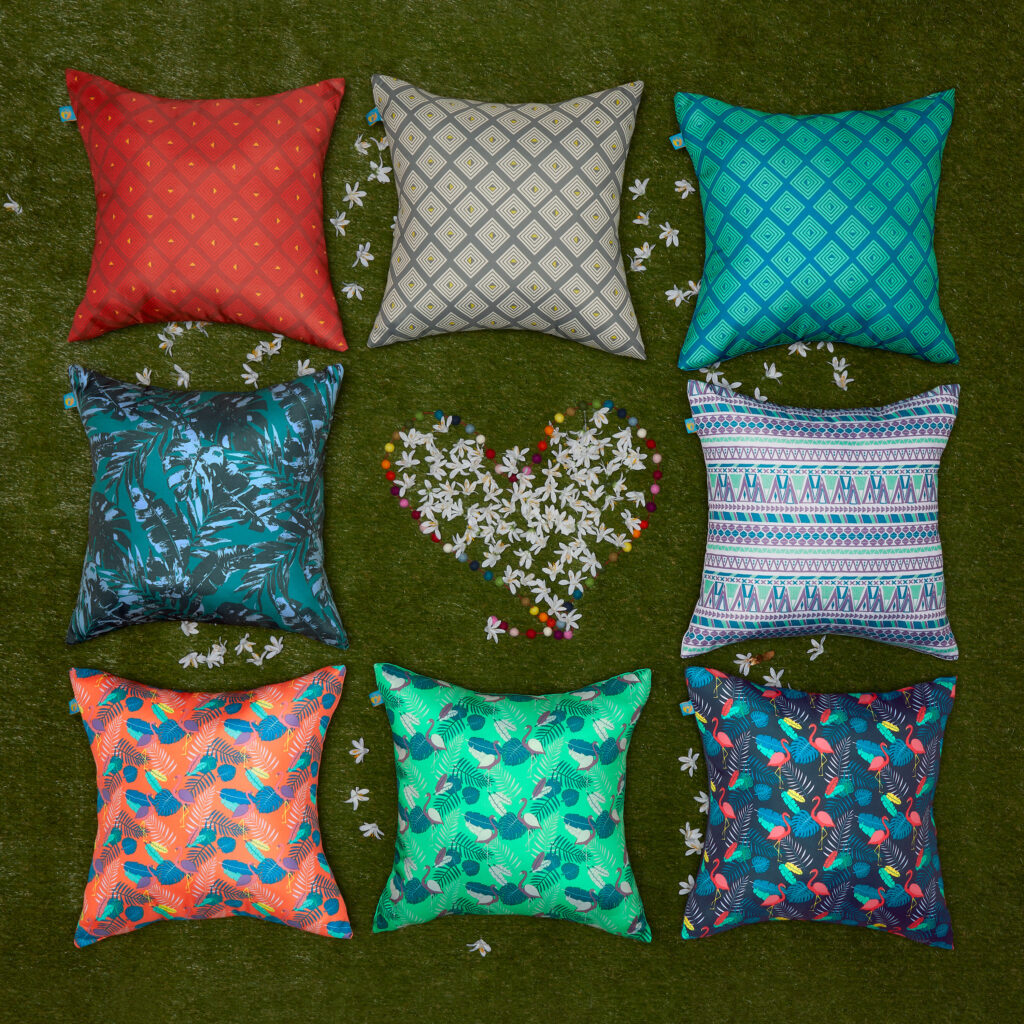 You've got A-list taste! With our new addition of accent pillows, you're ready to lounge like a rock star. Turn your space into a concert of color and sink into these relaxing accent pillows like the glitterati you are. With soft fabrics and water-resistant materials, these pillows can hang in any after-party setting, whether it be your patio or your living room. Back-up singers sold separately.
If you answered mostly C's…
You're the life of the party!
You are a fan of vibrant colors, exciting patterns, and love to mix things up! Our original line of water and spill resistant cushions is the ideal match for you. With so many styles to choose from, the patio possibilities are endless. And it doesn't stop there! Our cushions are made for both indoor and outdoor seating, so you can add brightness to any space, whether it's the back patio or a cozy window seat.
How did our Duck Stylists do? Let us know in the comments!