Did you know that Duck Covers goes beyond making superior outdoor covers? We also have what it takes to create an ideal outdoor living space. We've got it all, from serene hammocks to stylish patio umbrellas to playful cushions.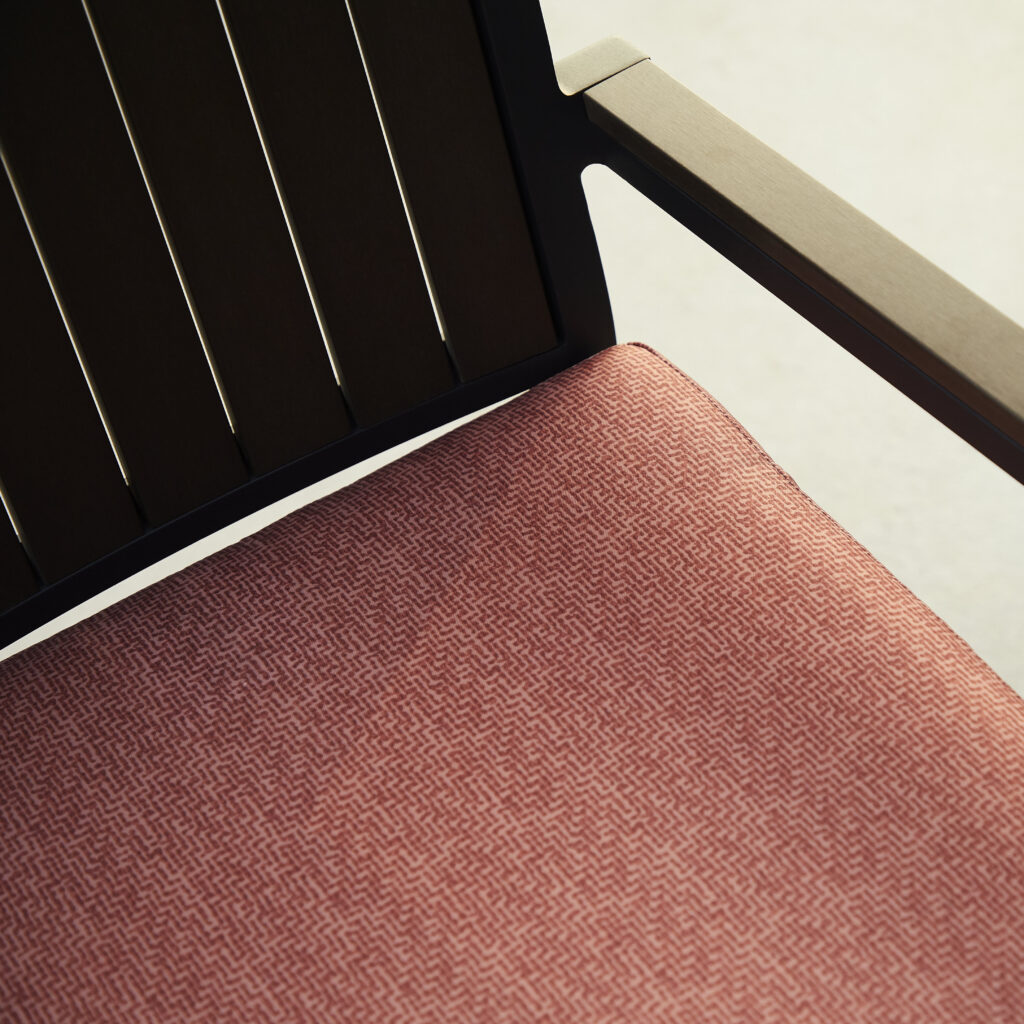 The Weekend Collection provides soft yet supportive cushions that give the best me-time or we-time vibes. The durable foam is built to conform to your shape and will last season after season.
For those who need a new napping area, we suggest adding one or twelve of our Weekend hammocks. We have three different varieties: a hammock chair, a breathable mesh hammock, and a cozy quilted hammock.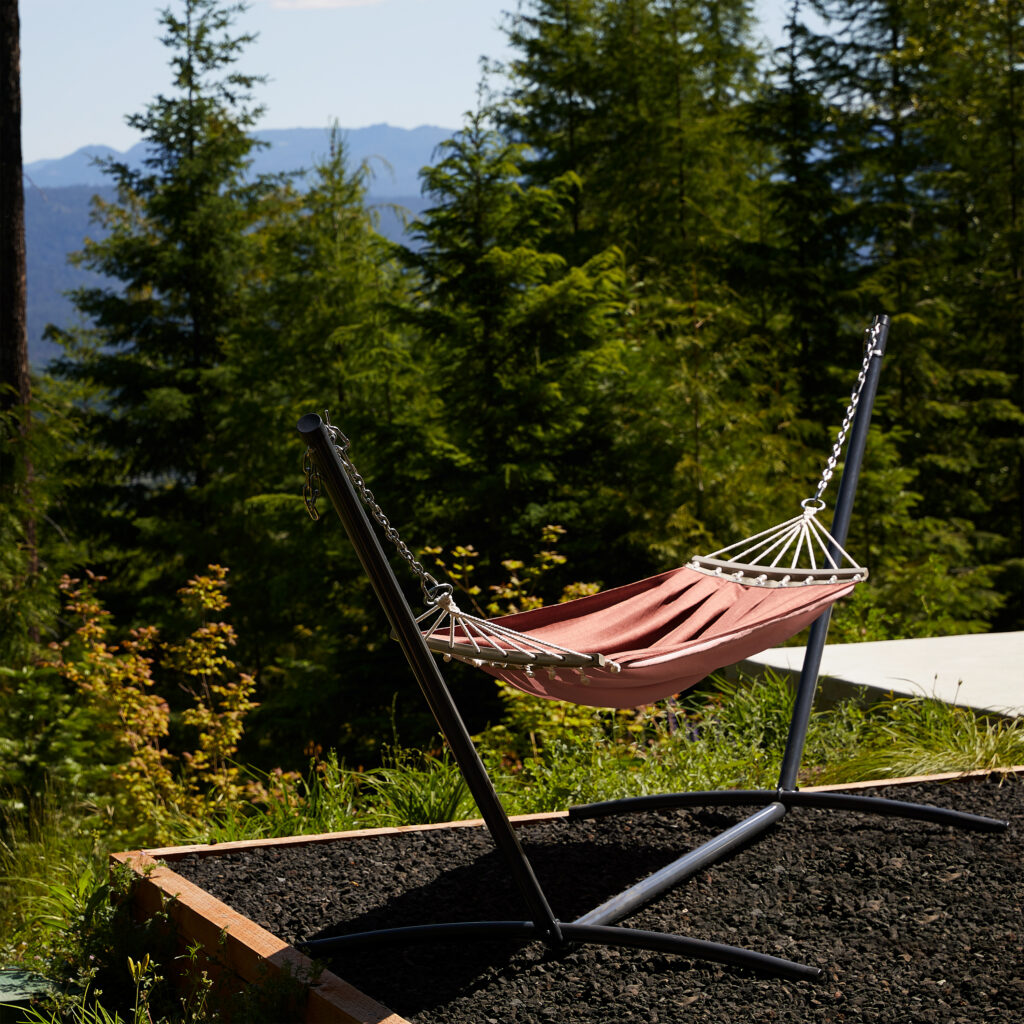 Weekend hammocks are made of super comfy fabric. All our hammocks can support up to 285 LBS – or 95 puppies. Side effects may include napping, smiling, and guilt-free lounging.
What's that you say? You need a bright, fabulous umbrella to go with your hammock? Get your sunnies ready, this next picture is blinding with good vibes only.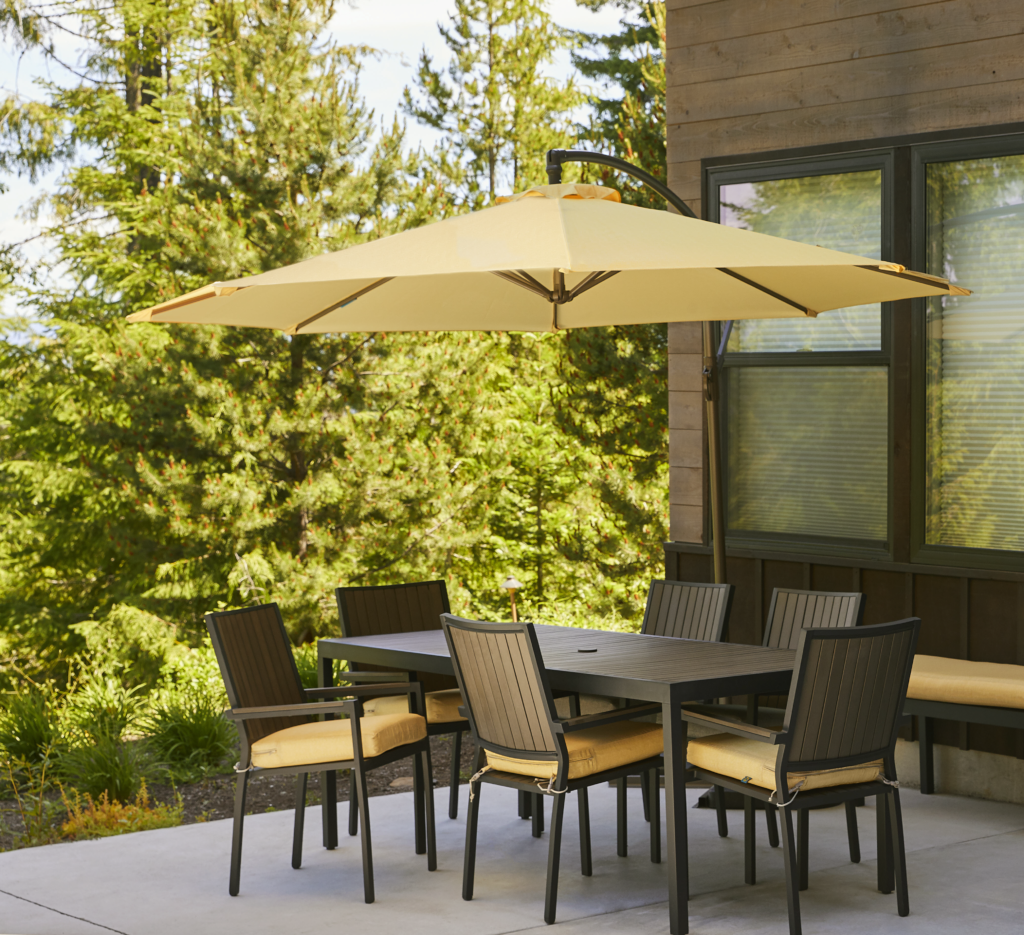 Cantilever umbrellas cast an offset shadow that can cover up to 8 people in a seating area, and like the rest of the Weekend Collection, the fabric is water-resistant and long-lasting. We especially love how the entire Weekend Collection is made with a subtle, elegant design that keeps the collection cohesive; you can mix and match all our colors and accessories with ease.
Last but not least, we are very excited to show you our Indoor/Outdoor Cushions.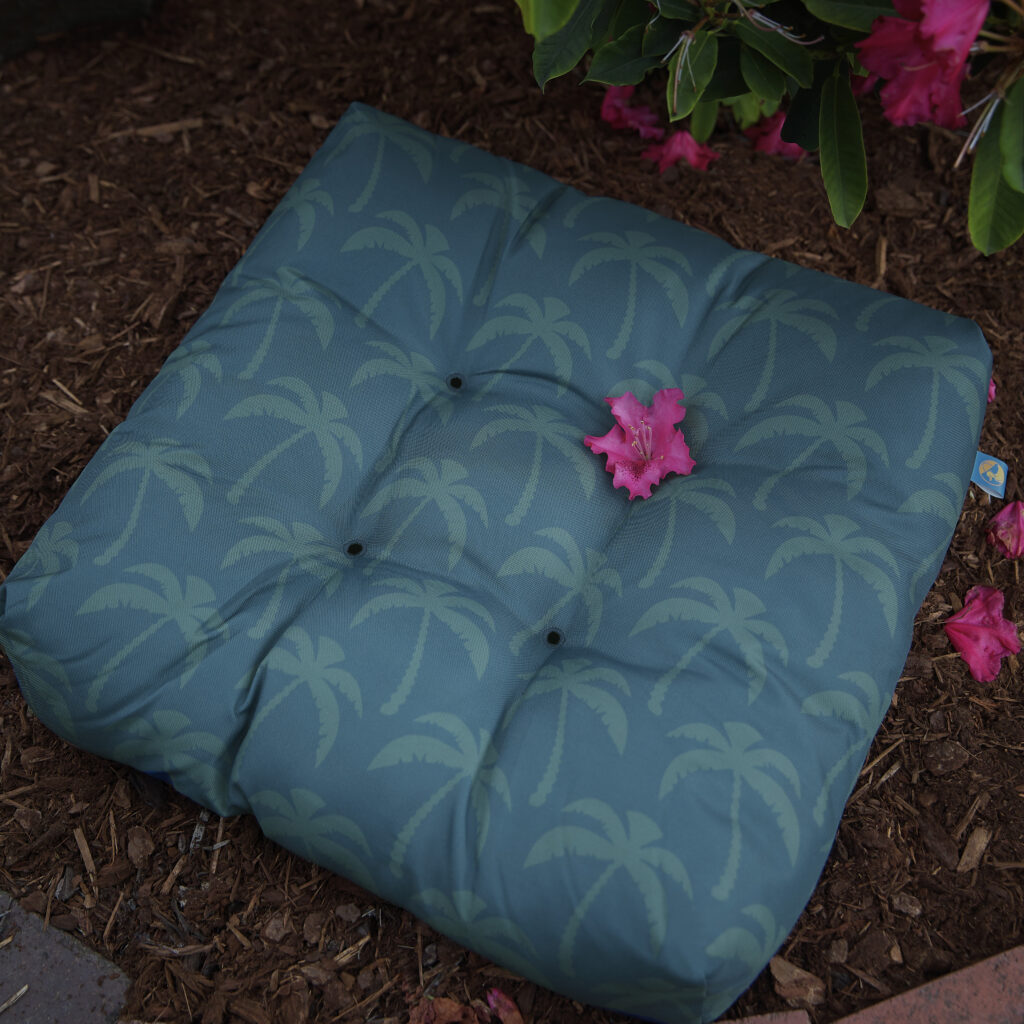 These cushions are the total package, from exciting colors that give your seats that extra 'wow' factor to a water-resistant coating that helps prevent spills from crashing the party. From the living room to your backyard, these versatile cushions are a refreshing addition to your home.
Get the most out of your entire outdoor –and indoor—space with the Duck Covers.