Welcome class! Today we will be discussing how Duck Covers has evolved to bring you the best in waterproof covers, playful patio cushions, and for extra credit, we will let you in on our biggest secret: The Duck Dome.
Take out your sharpest no. 2 pencil, there will be a quiz at the end (but it will be a fun one, we promise!)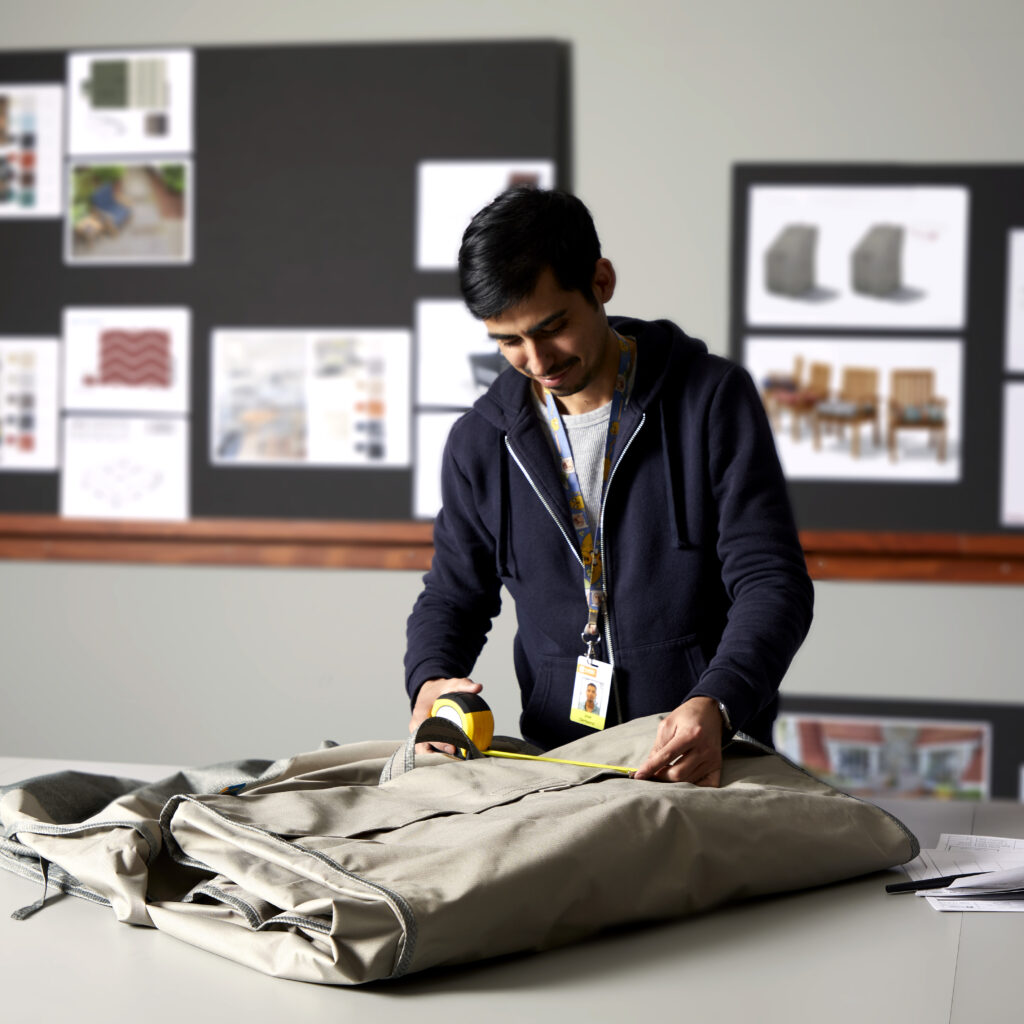 Duck History
Duck Covers was born from a desire to put the 'fun' in functional outdoor design. In 2018, Classic Accessories Inc. purchased Duck Covers and took the company under their wing (get it?). Since then, Duck Covers has grown from outdoor covers to patio cushions, hammocks, umbrellas, and more. Check out our new Weekend Collection and add some brightness to your backyard.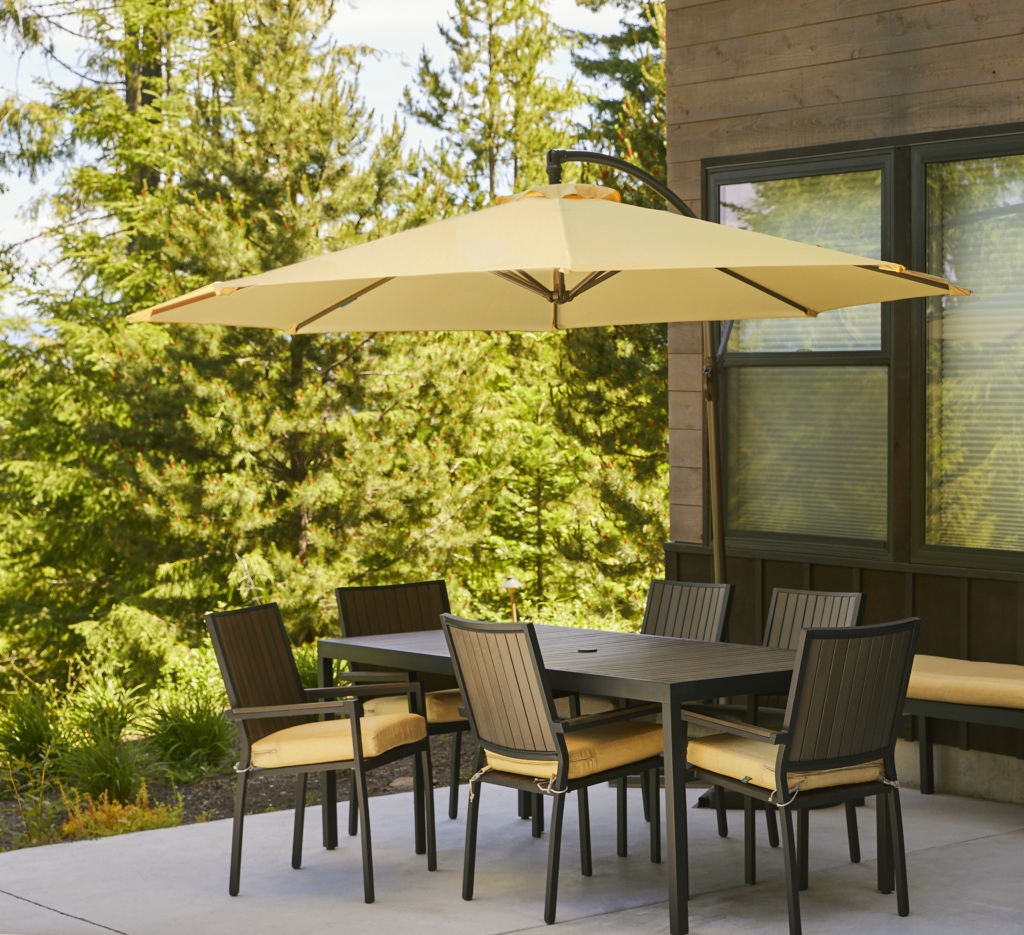 Duck Current Events
Did you know we recently set up a loyalty program? Yes, it's true! You can now get rewarded for being a regular. View all the details on our Rewards page.
Duck Meteorology
How does Duck Covers excel at standing up to weather and the elements? Glad you asked! Our waterproof covers, like the Soteria Collection, have a unique defense against the elements: durable fabric with waterproof backing and taped seams to reinforce it all. When a seam is taped, it seals off any water from leaking through. Our cushions are made with water-resistant fabrics that are designed to handle rain, wind, and sun. Ingenuity for the win!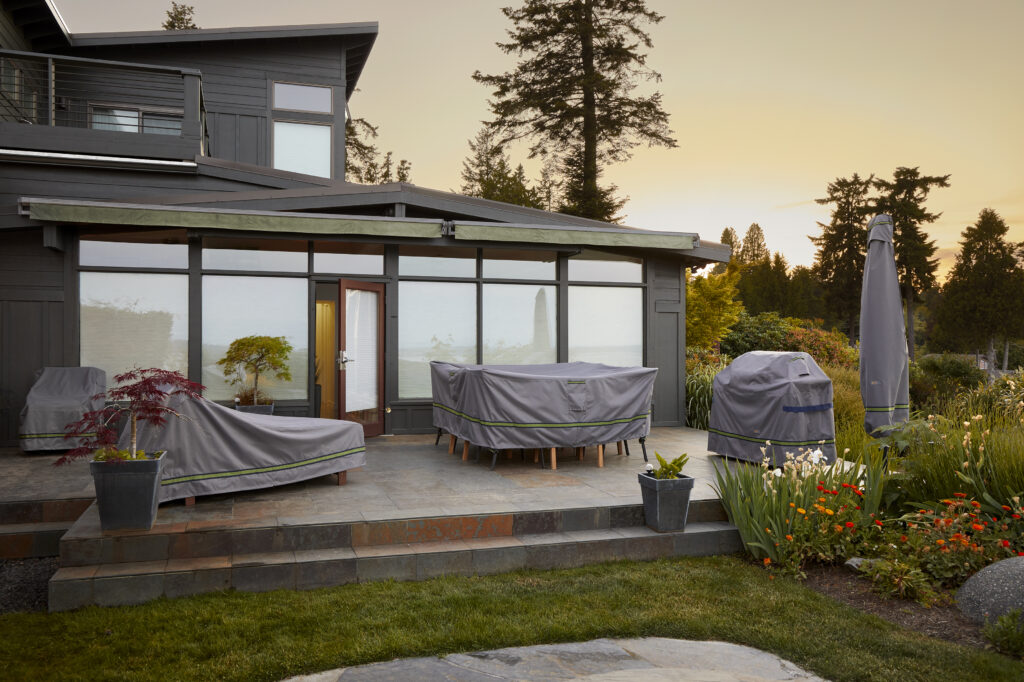 Duck Topography
But we didn't stop at taped seams and waterproof backing. We have something extra that really puts us ahead of the cover pack: the Duck Dome. When you look at the shape of a cover, you can see right away how water pooling can cause damage.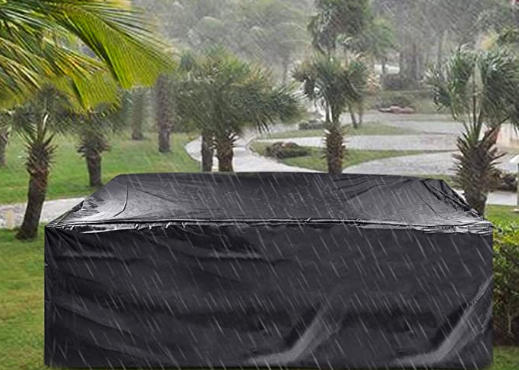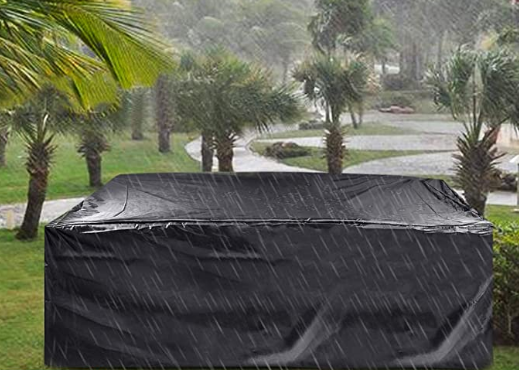 That's why we have the Duck Dome: it acts as the perfect airbag for all our cover collections, the rain rolls away like Water Off A Duck's Back™. FYI, you can buy a Duck Dome for any of our covers, and all Weekend Covers come with integrated Duck Domes.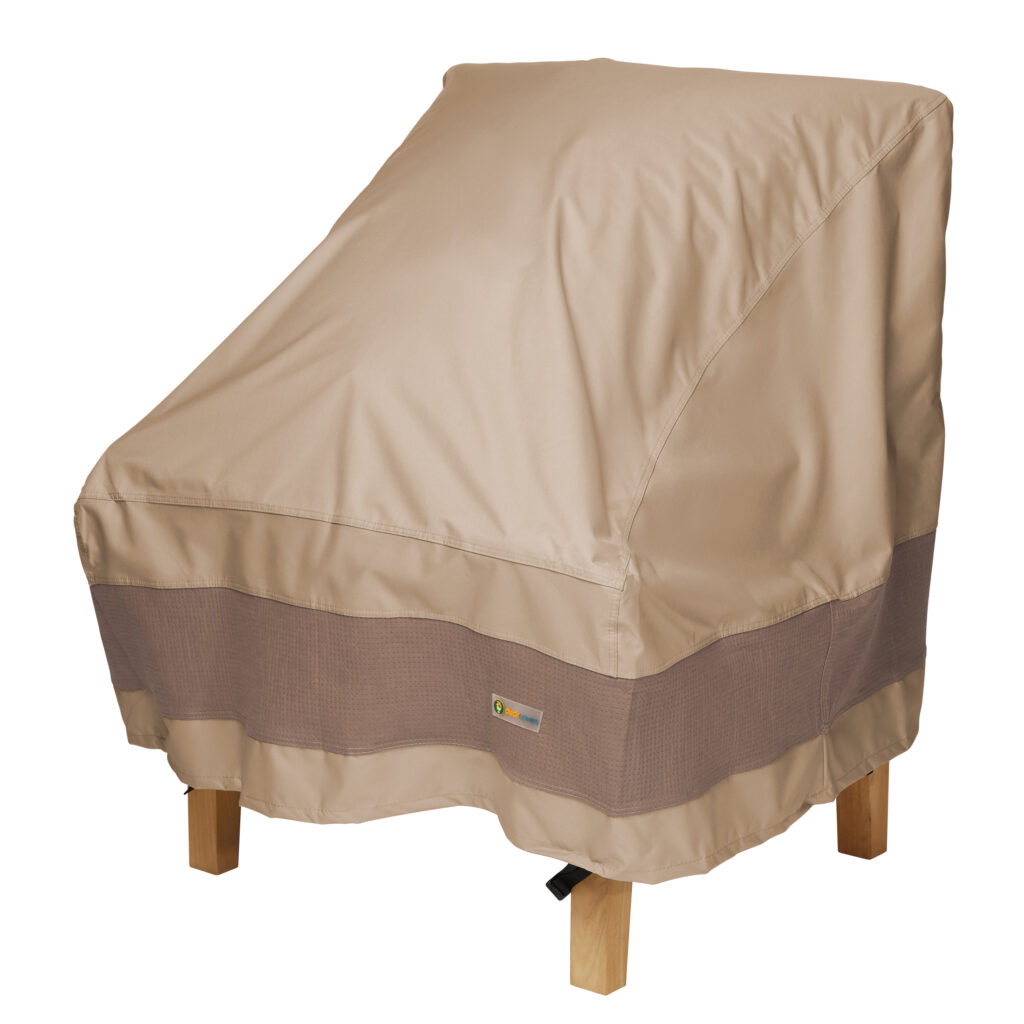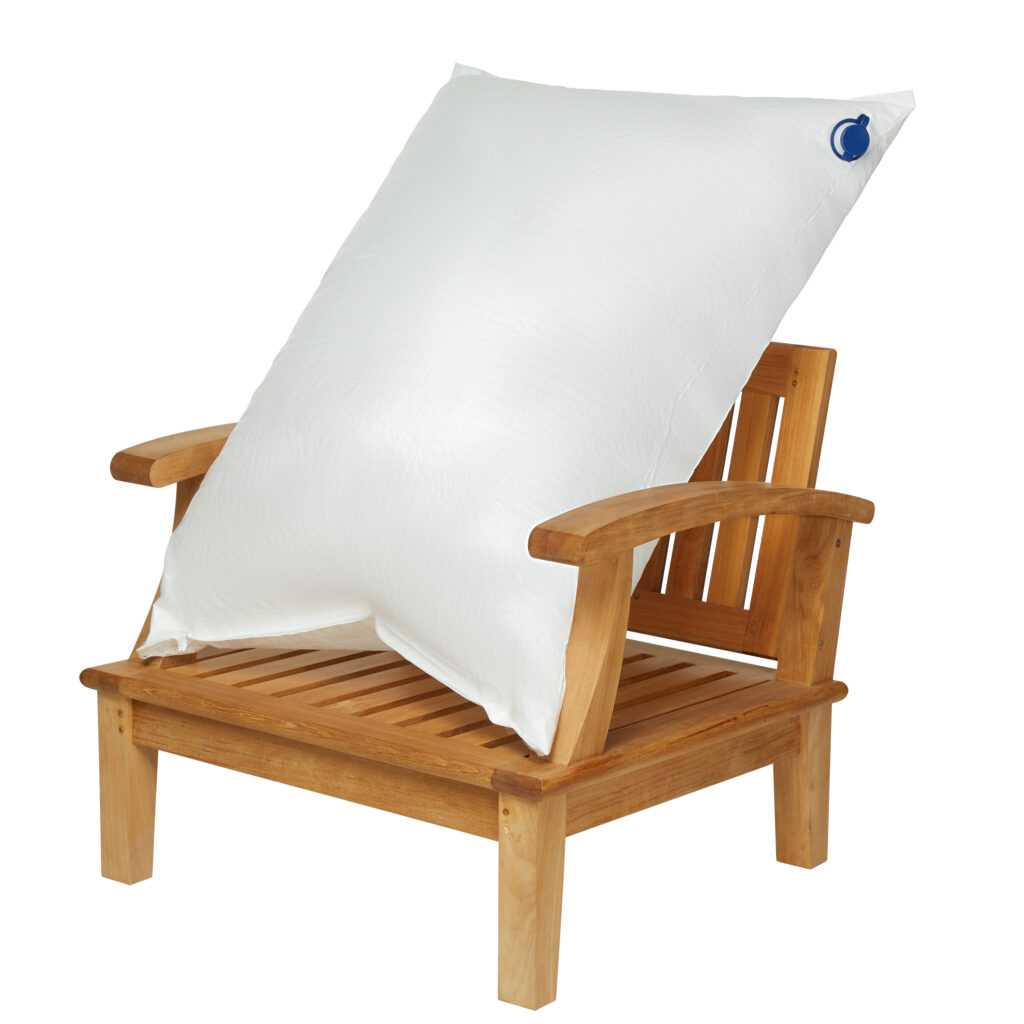 Ready to become a Duck Covers Master? Take the final quiz to pass the class!
Question 1:
When did Classic Accessories purchase Duck Covers?
During the Ice Age

In 1492

In 2018
Question 2: Where can you get the best deals for our products?
When you've finished dropping off the ring at Mordor
At a very small duck pond with a talking water fowl who demands answers to his riddles
When you sign up for our loyalty program online
Question 3:
What does a 'taped seam' mean?
The seam has made a mixtape and wants you to listen to it
The seam has taped a banana to a wall.
The seam has been sealed to keep out rain and the weather
Question 4: What is a Duck Dome?
It's a process when a duck has reached old age and is balding on its head
It's a sporting area catered exclusively to duck mascots around the world
It's a tailored-made airbag designed to lift up your outdoor covers to prevent pooling
If you got all 3's, Congratulations! You are a Duck Covers Master Class Graduate.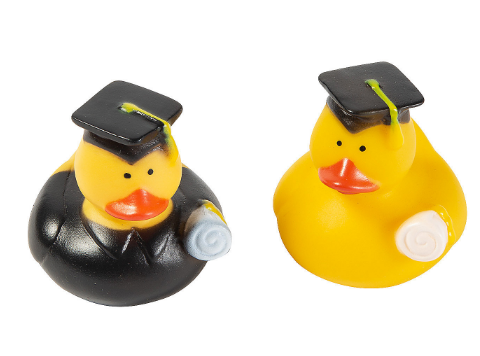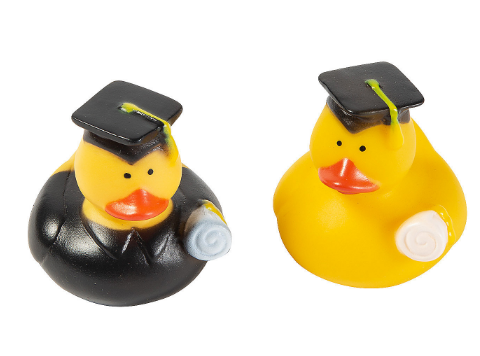 Class Dismissed!