We've got the best presents for your loved ones and their ho-ho-home. Take a look at our top ten gift ideas from Duck Covers:
10. Duck Covers Weekend Quilted Hammock Chair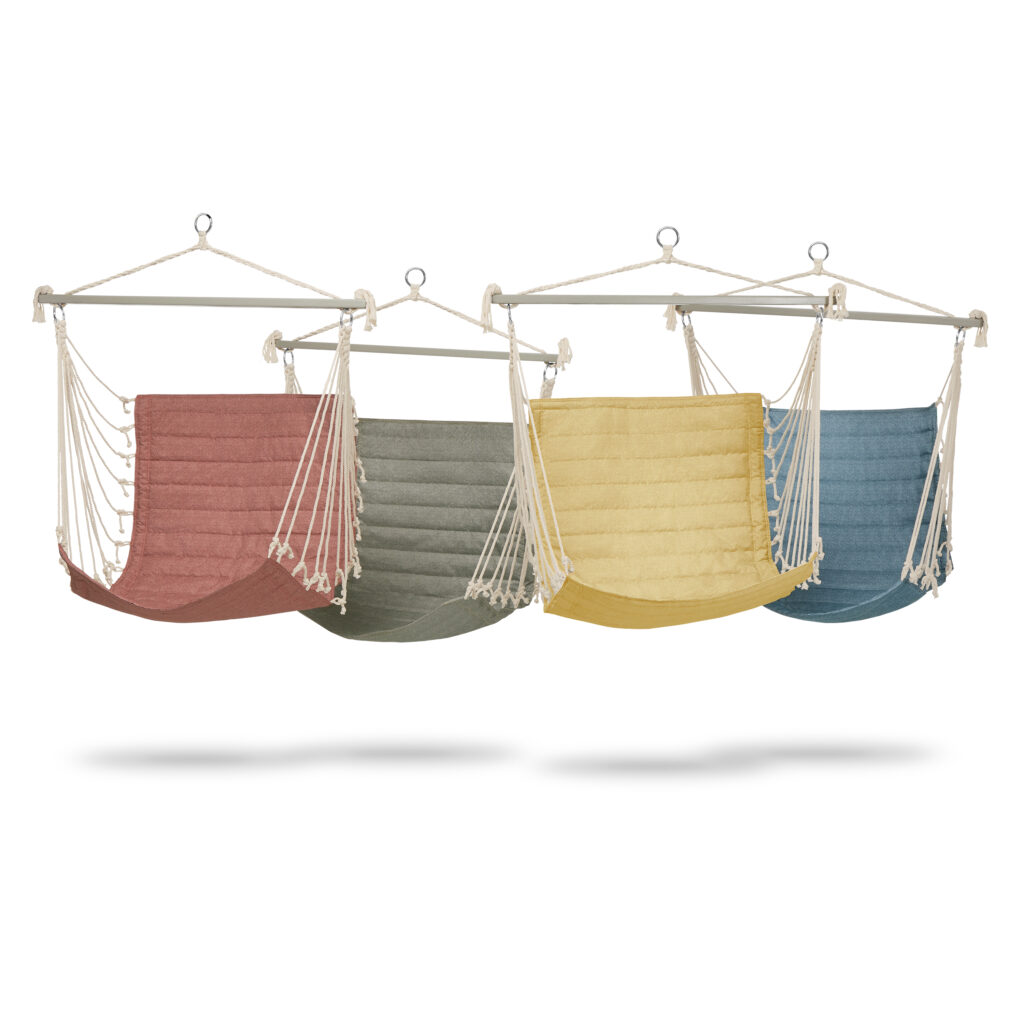 A customer favorite among humans and their pups alike, this hammock chair is water-resistant for the outdoors and makes for a fun indoor seat as well.
9. Soteria Waterproof BBQ Grill Cover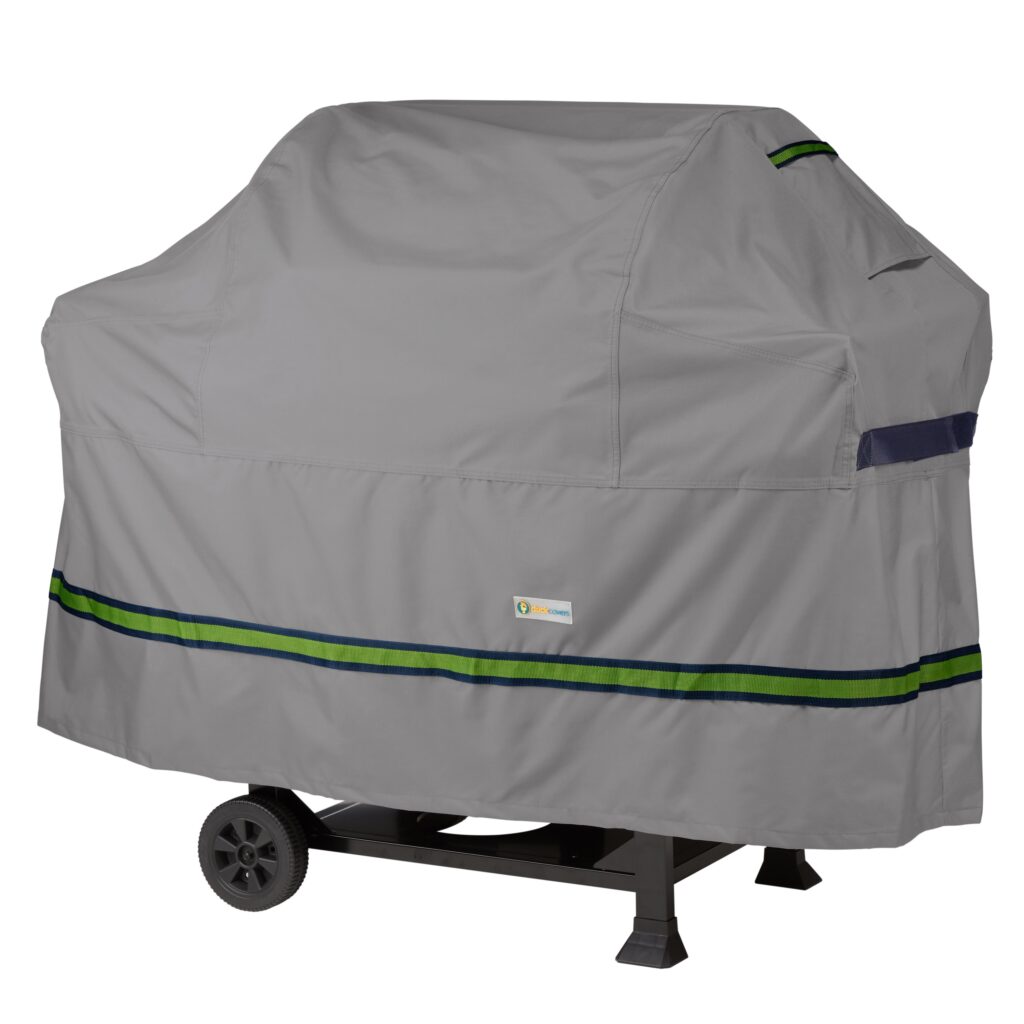 Like the rest of the Soteria Collection, this cover provides excellent protection from harsh weather conditions and the seams are double-stitched for extra security. Air vents are also included to help reduce inside moisture.
8. Duck Covers Rally X Defender Pickup Truck Cover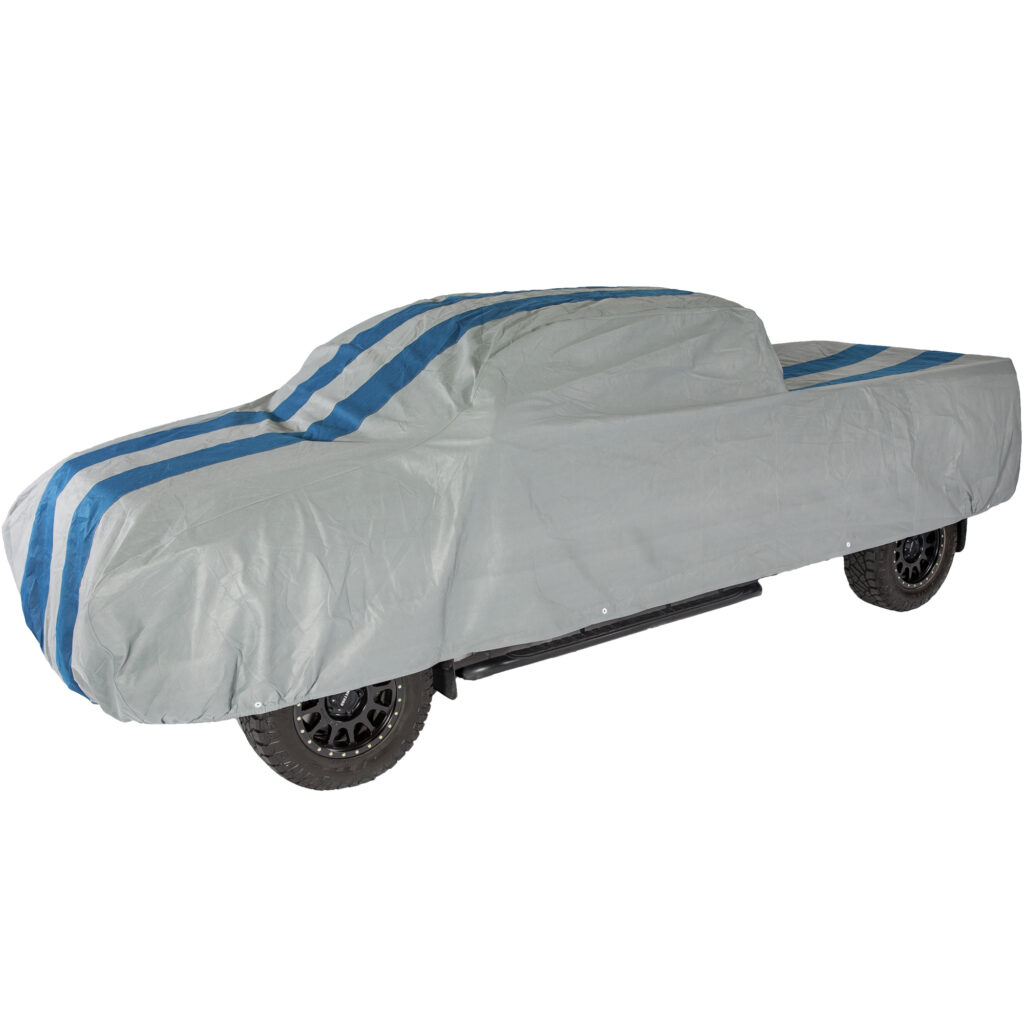 These truck covers are made of a 4-layer water-resistant material with built-in grommets and an elastic hem cord for a custom-like fit.
7. Weekend Cantilever Umbrella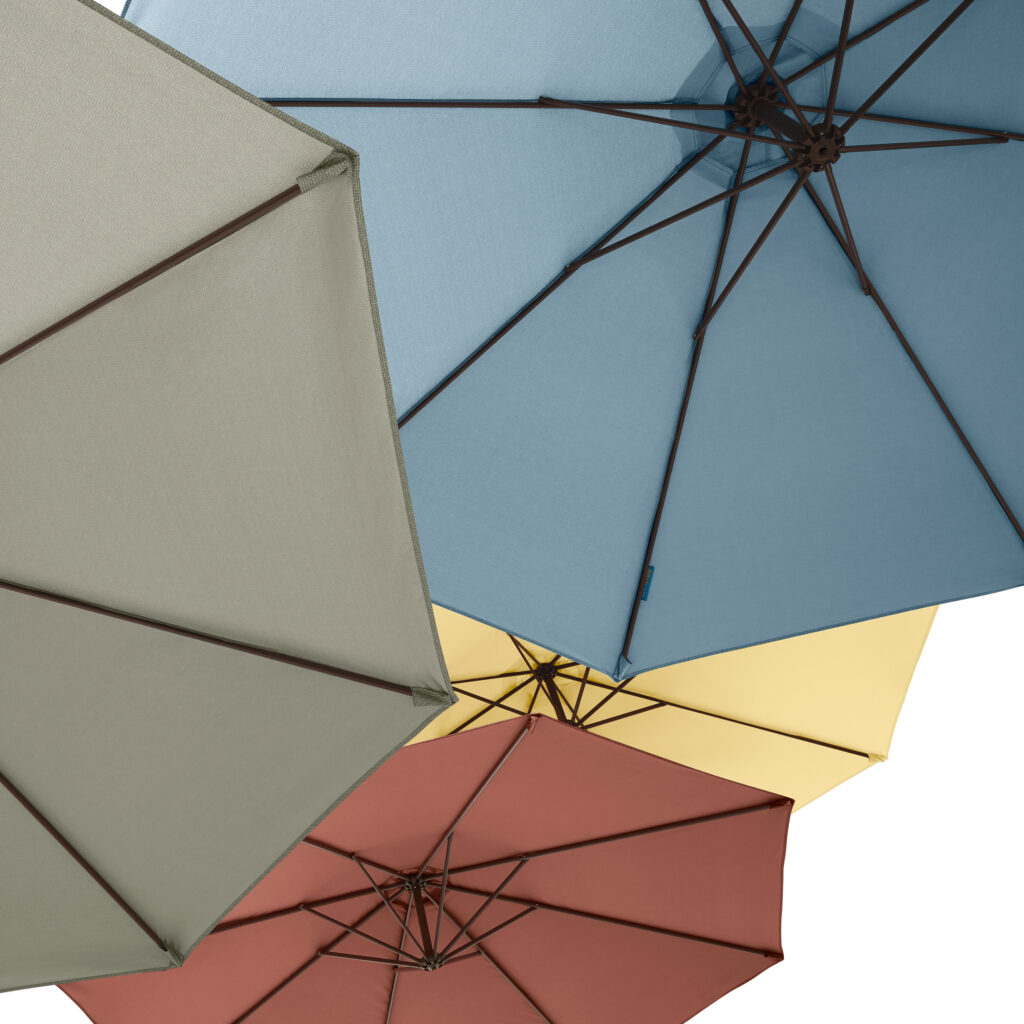 Make every day feel like the weekend with our cantilever umbrella. Water-resistant fabrics and bright colors turn every home into the coolest one on the block.
6. Weekend Chaise Cushions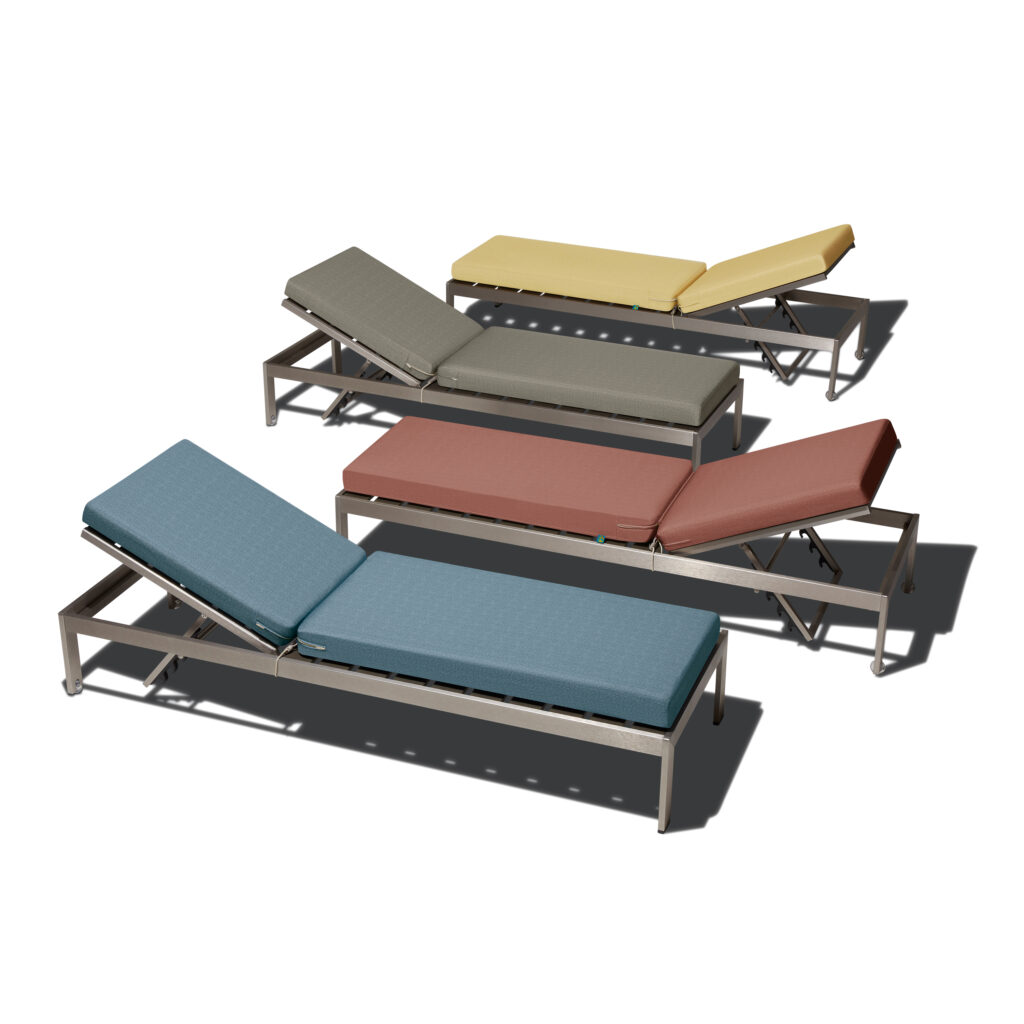 These soft yet supportive cushions give your space the ultimate staycation vibes. Mix and match our colors for a cheerful outdoor living space.
5. Weather Defender Car Cover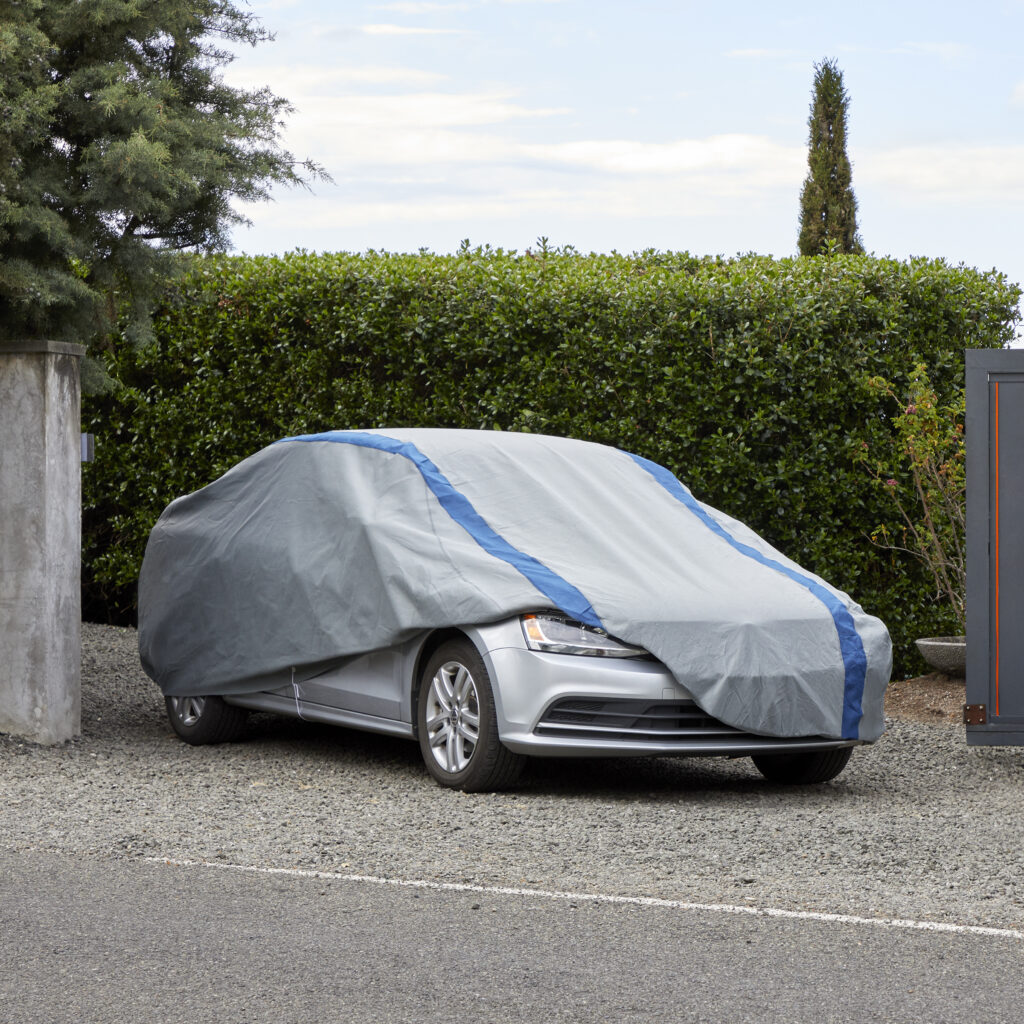 This car cover protects against dust, dirt, bird droppings, and UV fading. Versatile for indoor and outdoor use, this cover also comes with a four-year limited warranty.
4. Duck Covers Weekend Water-Resistant Patio Slipcover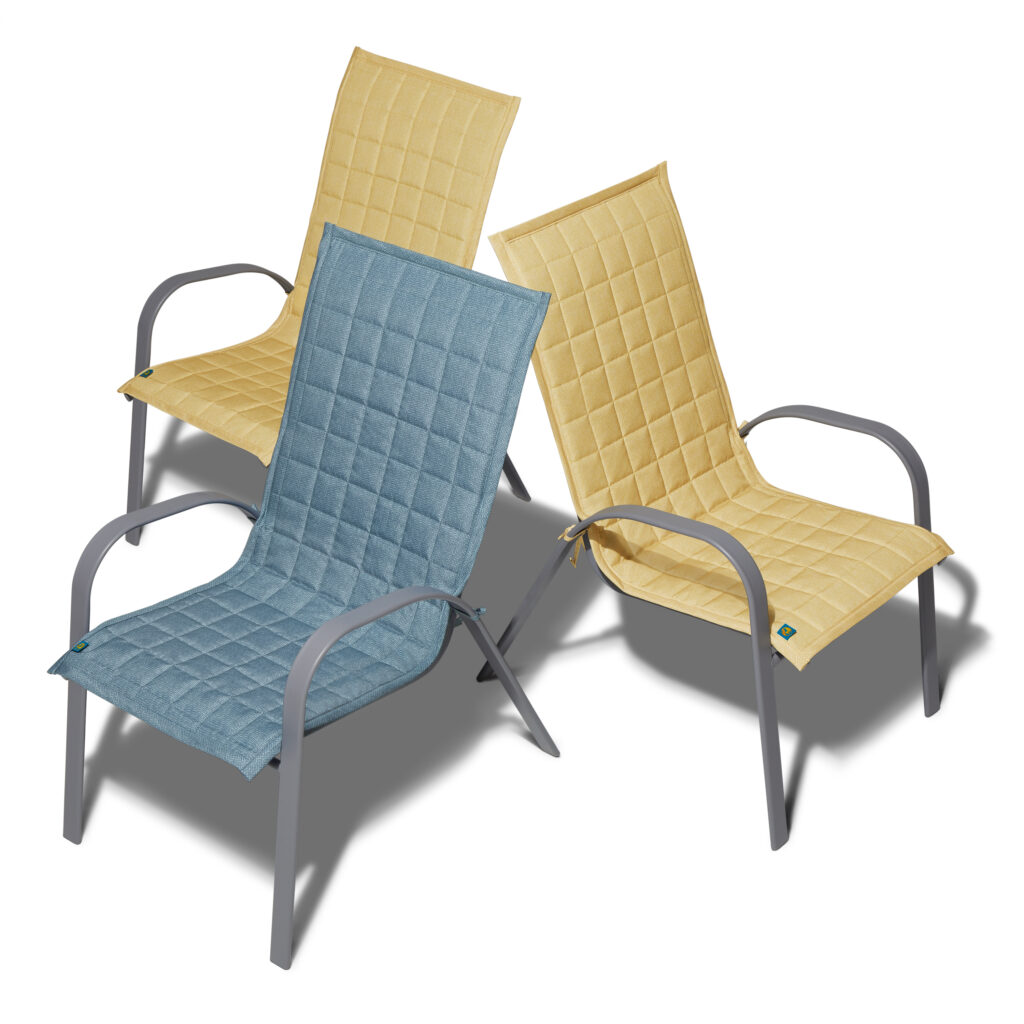 Add an extra layer of quilted padding to your outdoor seating with this water-resistant slipcover.
3. Duck Covers Ultimate Waterproof Log Rack Cover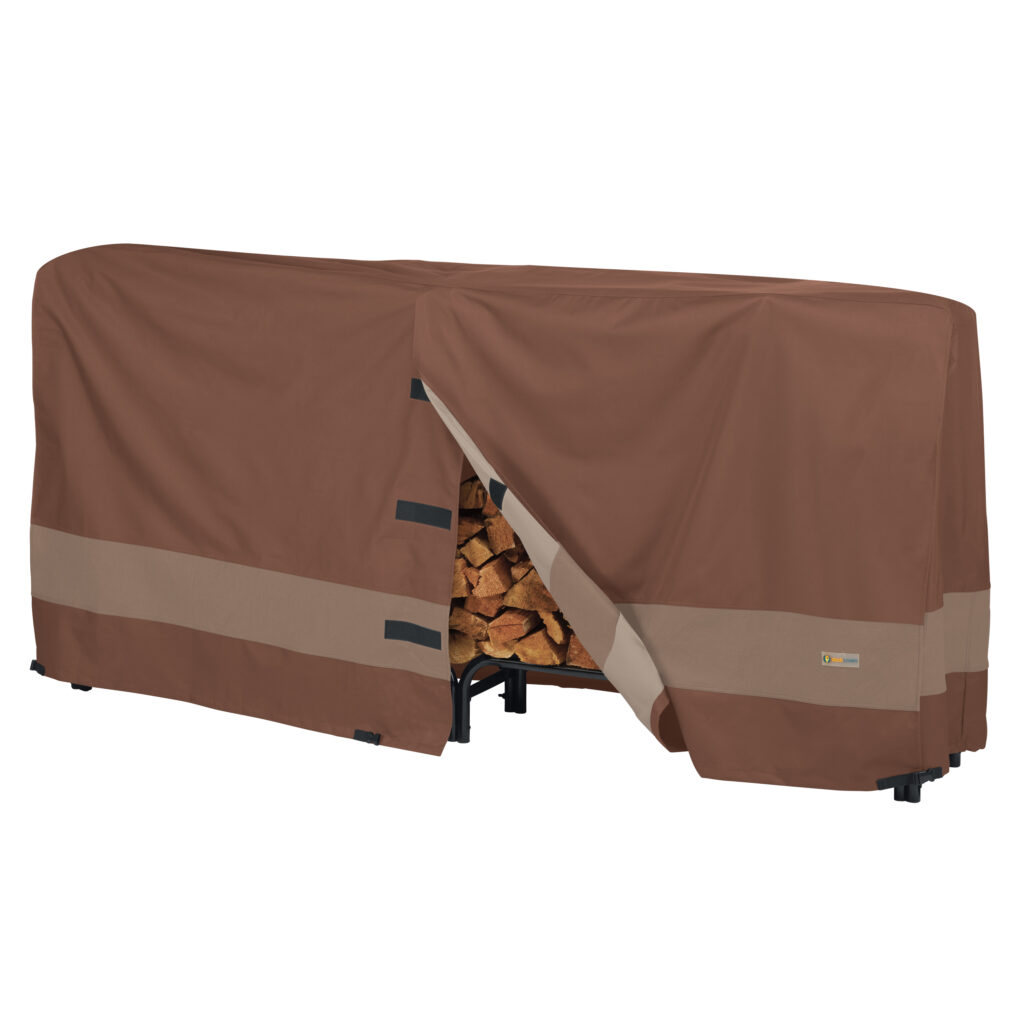 Ideal for those drizzly winter days, this log rack cover keeps logs nice and dry. This gift is so handy you might need to buy it for yourself. Keep your home toasty and your holiday photos Instagram-ready.
2. Duck Covers Elegant Waterproof 32 Inch Square Fire Pit Cover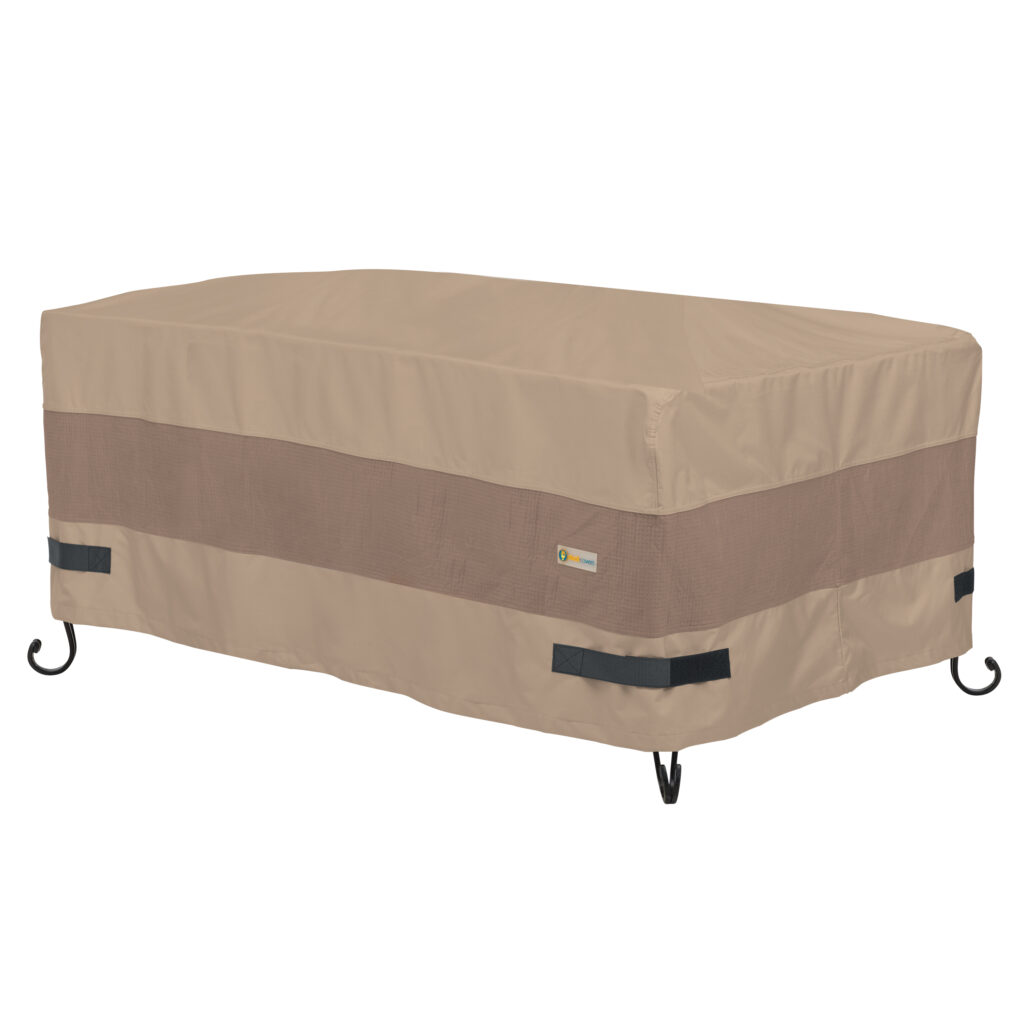 Now that those logs are dry, you'll need this cover to keep your fire pit ready for action! This fire pit cover offers water-resistant protection and it has breathable side panels to help reduce inside condensation.
1. Duck Covers Water-Resistant Indoor Outdoor Seat Cushions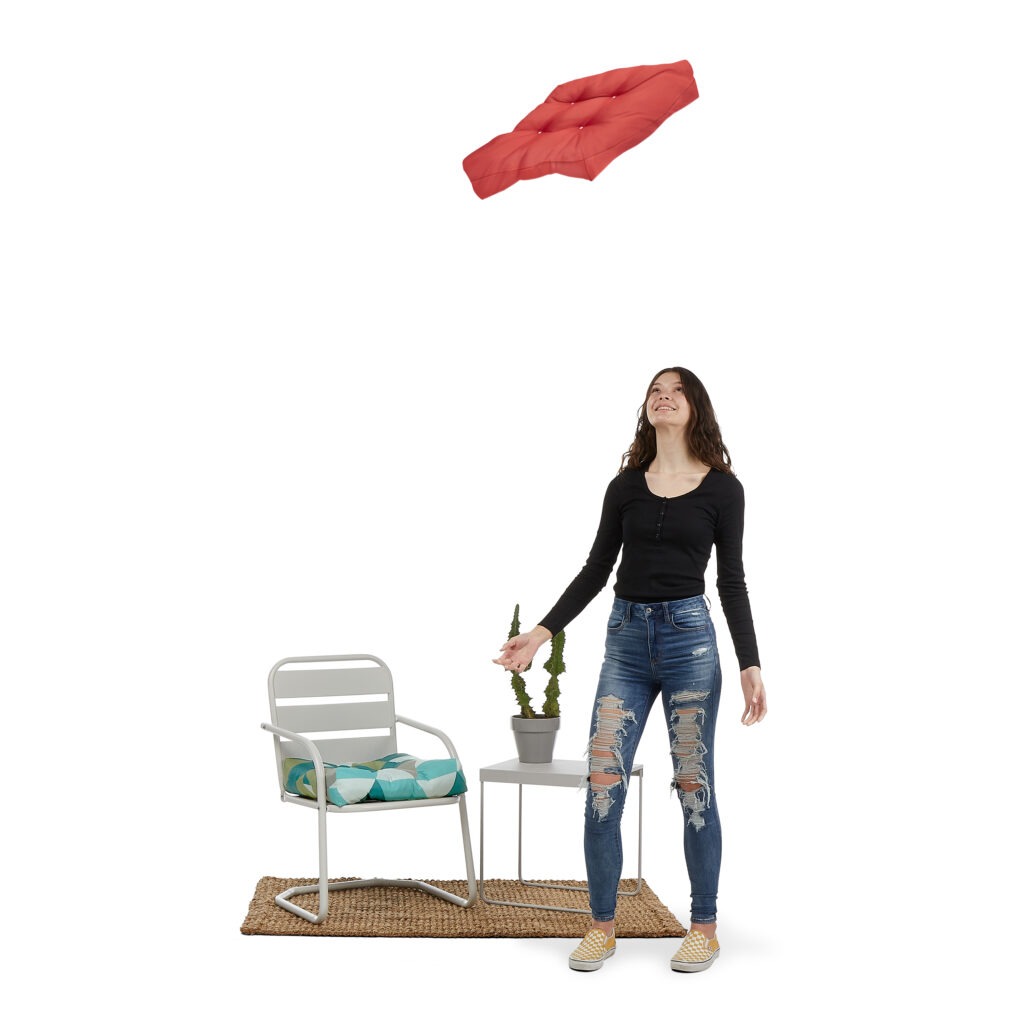 These cushions are so bright, they might help cure those wintery blues! Whether it be inside your living room or out on the patio, these soft, water-resistant cushions add a splash of color to every space.
We hope you enjoyed our list of holiday gifts. We won't tell anyone if you end up buying everything for yourself, we promise. And now, with online gift cards available on our website, you can give the gift of a virtual shopping spree. Happy Holidays from Duck Covers.